Hanna Eiderbrant
Principal
Biography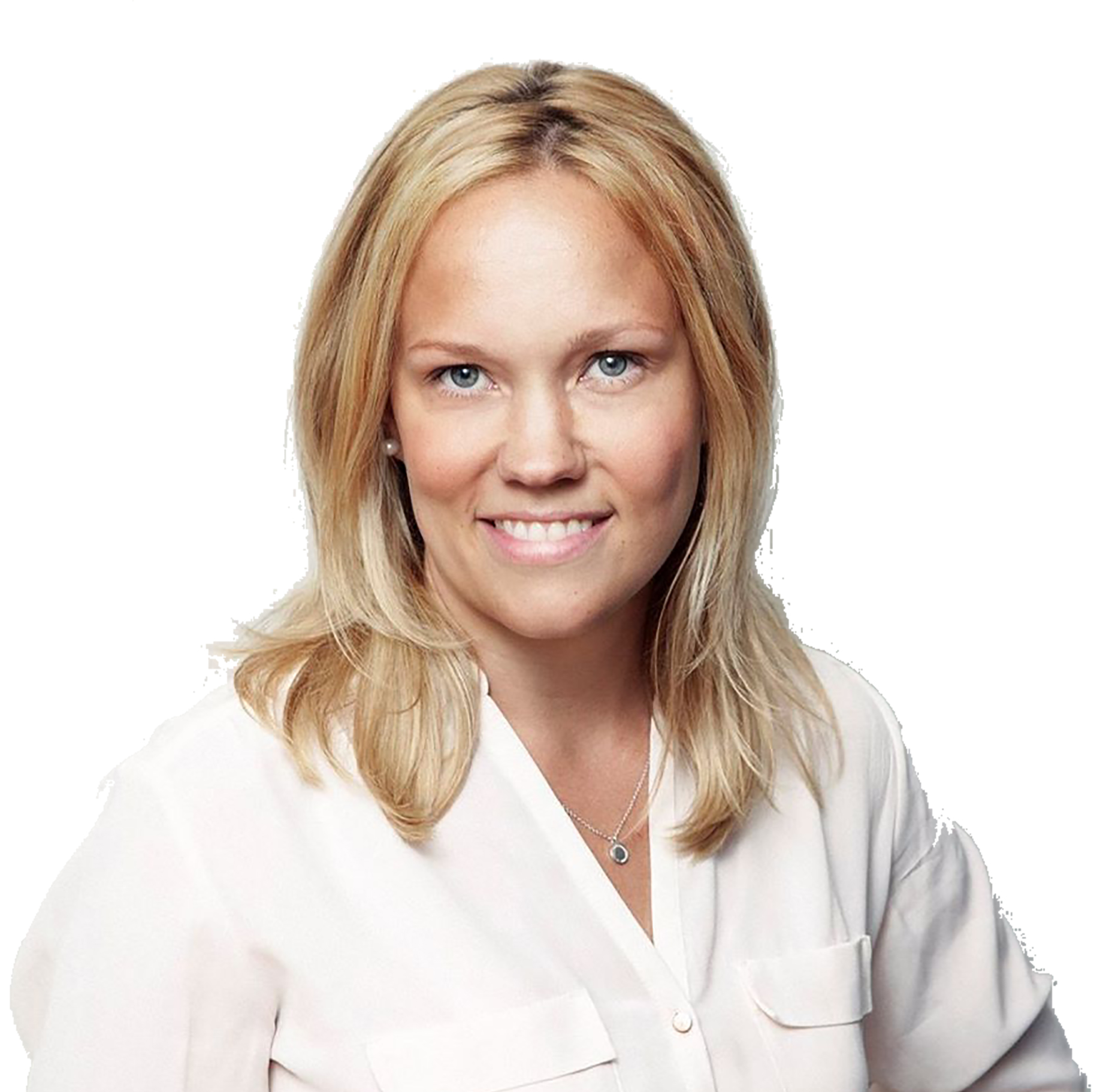 Hanna joined Patricia Industries in 2017 as an investment professional. She is responsible for the holdings in Grand Group and Affibody and also works with finding new investment opportunities.
Before joining Patricia Industries Hanna worked as an investment professional at Ratos AB working with the portfolio companies and in several transactions. She has also worked as a management consultant at A.T. Kearney, serving both Industrial and Private Equity clients.
Hanna currently works with Grand Group, Piab and Affibody, and also serves on the boards of Grand Group, Piab and Affibody. 
Hanna holds and M.Sc. in Industrial Engineering and Management from the Royal Institute of Technology in Stockholm and a B.Sc. in Economics and Business Administration from Stockholm University.
E-mail: hanna.eiderbrant[at]investorab.com