Biography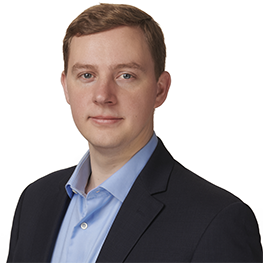 Robert has been an Analyst at Patricia Industries North America since 2018.
Prior to joining Investor AB, Robert was an investment banking analyst with Stifel in the Electronics and Applied Technologies group. At Stifel, he worked on a combination of mergers and acquisitions, divestitures, public equity offerings and private capital raises.
Robert holds a B.S. in Management with a concentration in Financial Engineering from the School of Management at Binghamton University.
E-mail: robert.kufel[at]investorab.com