Josefine Karlsson
Associate
Biography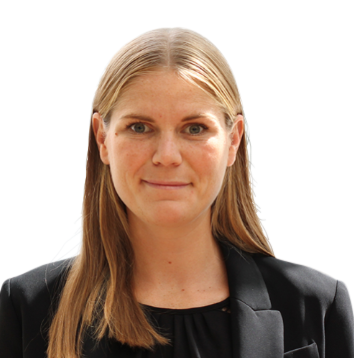 Josefine joined Patricia Industries in 2020 as an Investment Professional.
She is part of the business team for Mölnlycke and Atlas Antibodies and also works with finding new investment opportunities.   
Josefine previously worked at J.P. Morgan in London in the Nordic Corporate Finance and M&A team. She holds an M.Sc. in Financial Accounting and Financial Management from Uppsala University as well as a B.Sc. in Business Administration from Stockholm University.
Alongside her studies she worked part-time at Carnegie Investment Bank and prior to that she worked both part-time and full-time at PwC alongside her studies. Before she started studying she was running her own company JKH Stable which consisted of training and competition of jumping horses. 
E-mail: josefine.karlsson[at]investorab.com