Welcome to Patricia Industries -
a part of Investor AB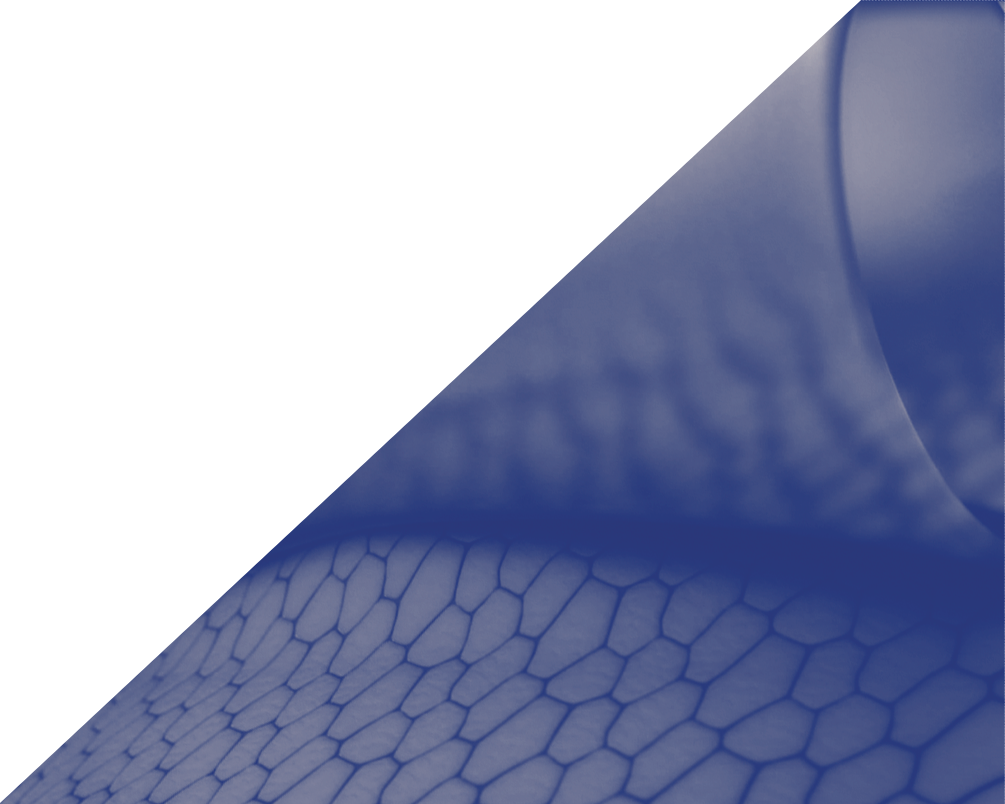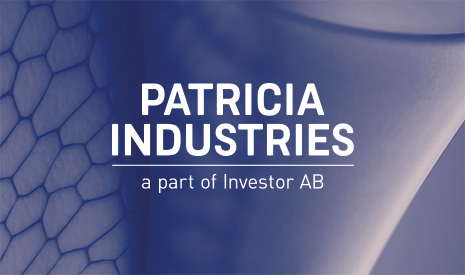 We are Patricia Industries
Patricia Industries, a part of Investor AB, we build a Group of companies with long-term growth potential. Our job is to be a committed owner helping great companies realize their full potential.
Read more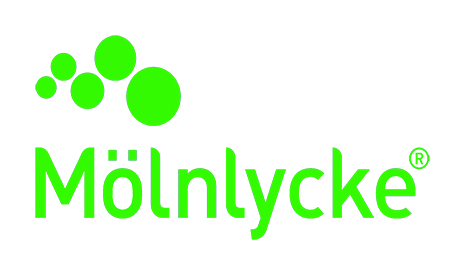 Zlatko Rihter appointed new CEO of Mölnlycke
Zlatko Rihter has been appointed President and CEO Mölnlycke Health Care AB.
Read more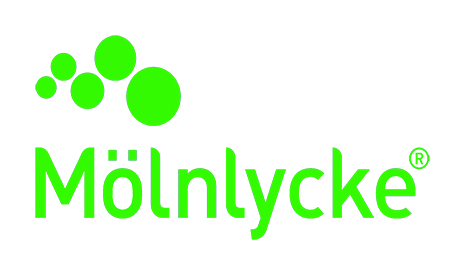 Richard Twomey leaves Mölnlycke
Mölnlycke's CEO Richard Twomey will leave his position after six years. Mölnlycke's board is now initiating the recruitment of a new CEO and Richard Twomey will remain in place to help secure a smooth transition.
Read more

Doktor24 in partnership with Apoteket AB
Together with Apoteket's nationwide physical pharmacy network and Doktor24's digital solutions, the ambition is to build an integrated healthcare journey allowing for both digital and physical care.
Read more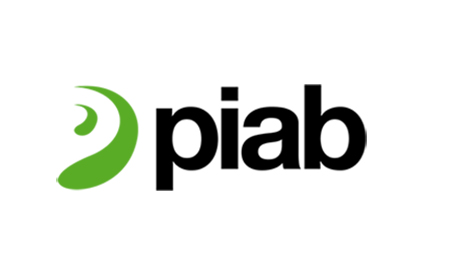 Piab acquries TAWI group
Piab Group acquires TAWI Group, a leading manufacturer of smart lifting solutions with global reach, to become the global leader in ergonomic handling solutions.
Read more
LABORIE Medical Technologies to Acquire Clinical Innovations
Clinical Innovations is a leading global provider of clinician-preferred medical devices for the labor & delivery and neonatal intensive care unit specialties. The acquisition supports the successful evolution of LABORIE business and advances the strategy to invest in market leading technologies that address high-growth medical specialties, delivering clinical, access and/or economic advantages.
Read more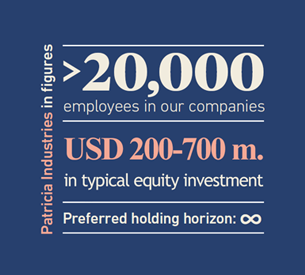 Our way of working
We constantly scout the market for new companies, but the main priority is to be a great owner of our existing companies.
Read more
Sustainability
We believe in the strong link between sustainability and long-term profitability. Companies who act in a responsible way will outperform the competition over time.
Read more