Contact
Patricia Industries develops companies – in the Nordics and North America – and our team of professionals work at our three offices.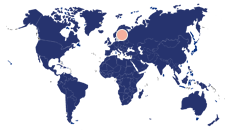 PATRICIA INDUSTRIES
Arsenalsgatan 8C
Post box: SE-103 32 Stockholm
Sweden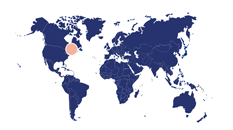 PATRICIA INDUSTRIES
1177 Avenue of the Americas, 47th Floor
New York, New York 10036
U.S.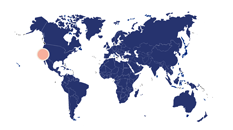 PATRICIA INDUSTRIES
300 Hamilton Avenue, 4th Floor
Palo Alto, CA 94301
U.S.
Career
Our highly skilled employees and board representatives are at the center of our business model. It is only with their commitment and mindset that we can create long-term value. To recruit and retain the right employees, we place major emphasis on creating a dynamic workplace where people enjoy working and grow professionally.
Are you more into e-mails? 
Please send your inquiry to: info.patriciaindustries[at]investorab.com